Our Products
Explore our vivid collection of artificial plants and green walls.
Fast Delivery Australia Wide
Easy to Install & Durable
High Quality UV Safe Options
Our Products
Explore our vivid collection of artificial plants and green walls.
Are you looking to beautify your home, office or shop? An artificial plant wall disc is the perfect way to create a luxurious green wall without the maintenance.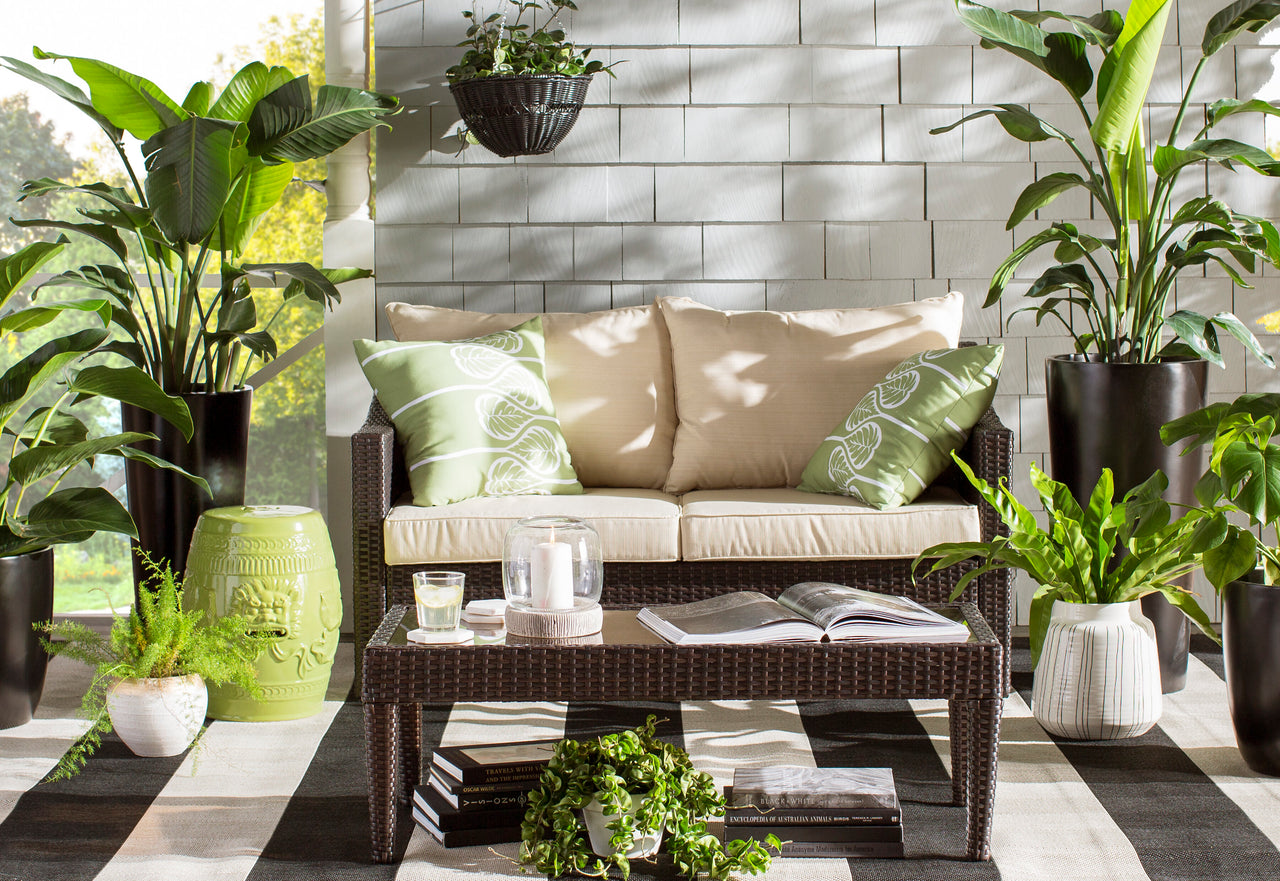 A wide range of artificial and faux hanging plants, bushes (perfect for create=ing floral arrangements), stems (amazing inside green walls), and grasses.
Hand constructed and assembled artificial trees designed to impress the toughest critics.
Investing in an Artificial hedge wall would be a fruitful deal to save a lot of your time and money.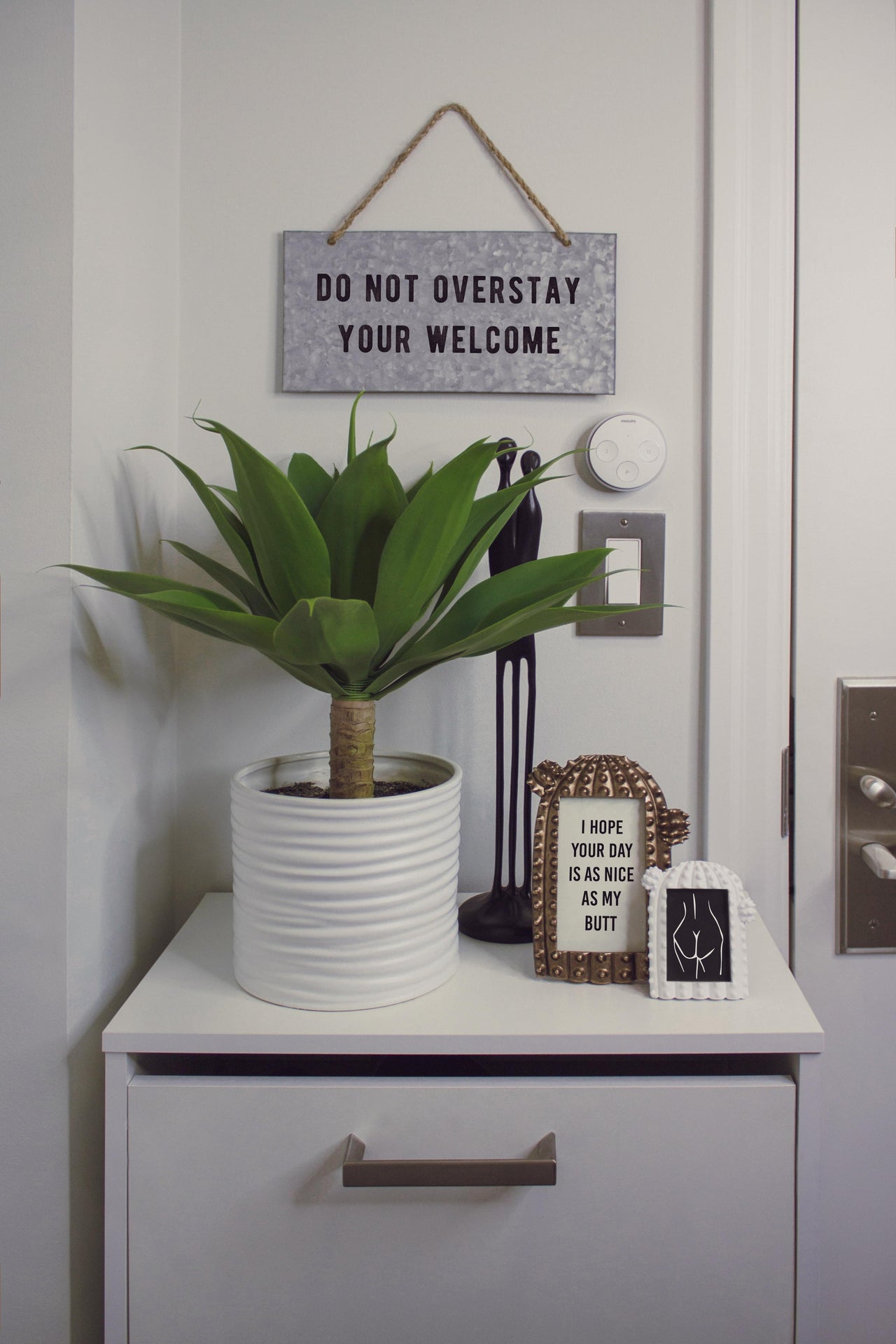 Wonderful topiary balls designed to make a statement. Perfect for planters vases, or for hanging from a string.
Highest Quality Artificial Green Walls Guaranteed
Our UV artificial green wall range have up to 8 Years UV Resistance, so you won't have to worry about them fading in the Australian sun.
Learn More
Easy Step By Step Installation
Check out our how to guide for simple step by step instructions for installation of fake green walls and artificial vertical gardens on any surface.
Learn More
Bring an awe-inspiring vibe to your space with artificial greenery
Installing an artificial plant wall, also known as an artificial green wall, is an excellent way to bring some greenery into your space and make it look more fresh and inviting. Fake wall plants and flowers are a fabulous choice for anyone looking to create an attraction point in their house or provide a welcoming environment for their guests.
With the increase in popularity, a good variety of truly high-quality, remarkably lifelike synthetic fake plants and flowers can be seen in the market today. The materials used to create the stems and petals are so high-quality that it gives a real feeling of a natural plant.
Installation and Maintenance of Artificial Vertical Gardens
Artificial vertical gardens are not only incredibly appealing and soothing to the eye but also require no maintenance. Unlike natural plants, they don't need regular trimming, watering and personal care. Furthermore, they don't attract bugs and pests, so you don't have to use pesticides or worry about ants crawling around on your walls or furniture.
One of the best artificial vertical garden's advantages is that anyone can easily install them without prior knowledge or experience. They can be hung on any wall, indoor or outdoor, of your home or business. An artificial plant wall can be placed anywhere, whether in the entryway to your house, on the side of your store, in a basement or somewhere else you'd like some greenery to grow.
On the other hand, it could take several weeks for a living plant wall to flourish.
How Cost-Efficient are Fake Wall Plants?
Fake wall plants can be cost-efficient when compared to natural plants over the long term. They can be purchased at a fraction of the cost of natural ones and are nearly 2/3rd less costly than natural vertical gardens.
While artificial vertical gardens may have a higher upfront cost than natural vertical gardens, they require little to no maintenance, helping you save money on watering, fertilising and other upkeep expenses associated with live plants. In fact, once purchased, they can be kept for a lifetime.
Artificial Vertical Gardens Are Made to Replicate The Real Greenery
Artificial vertical gardens are an incredible innovation that allows you to replicate the beauty and benefits of natural greenery in a more efficient and sustainable way. With artificial vertical gardens, you can bring the beauty and tranquillity of nature indoors, especially in urban areas where outdoor green space is limited. 
Some fake wall plants are designed to use artificial lighting, meaning they can be placed anywhere, even in rooms without natural light. This makes it easier to bring greenery into spaces where it would be challenging to grow natural plants. Furthermore, these plants are made from recyclable materials and can be reused and repurposed, making them an environmentally friendly option.
Artificial vertical gardens come in various sizes and designs, making them a versatile option for corporate and residential spaces that are increasingly incorporating them. They can be used to create stunning wall art, divide spaces or add a natural touch to a room.
Overall, artificial vertical gardens or fake wall plants provide all the benefits of natural plants without the need for constant care and attention. If you want a fake vertical garden in your home or office, be sure to contact us at Forever Hedge.
Advantages of Artificial Greenery
Getting artificial greenery for your house or office isn't at all disadvantageous.
Artificial green walls enhance an interior's appearance.
They help in relaxing the senses.
Artificial leaves don't emit toxic gases. They are completely free of toxins.
Artificial leaves don't produce any pollen or scent.
Better companions for people with allergies.
Buy Artificial Plants Online From Forever Hedge to Add Vibrancy and Transform Your Space
Explore our definitive collection of artificial plants and green walls to bring the natural beauty of nature to your living space or workstation. Here are some reasons why you should buy artificial plant wall from us:
We offer a wide selection of natural and high-quality artificial plants that can enhance any interior space.
Our products are designed to be durable and long-lasting, so you can enjoy your faux plants for years to come.
Our fake wall plants are easy to install and require minimal maintenance, making them an ideal choice for busy individuals or those without a green thumb.
Our products are non-toxic and safe for use around children and pets, making them a practical and worry-free choice.
We offer excellent customer service and support, ensuring you're satisfied with your purchase and that any questions or concerns are promptly addressed.
We also offer customisation options, allowing you to create a unique and personalised look for your space.
Finally, our artificial plants can be used in areas where natural plants may not thrive, such as low-light or high-traffic areas, giving you more flexibility in your design choices.
Don't wait any longer! Our online store offers an array of vertical garden plant packs, so you can get hold of the ones that match your specific office or home theme. For a fake vertical garden in your home or office, be sure to contact us.